CARD TIP
Can I use a summer photo in my holiday card?
ANSWER >
Yes, this is very popular. We offer many styles with beach and tropical themes to make your warm weather photos look their best.
SEE MORE TIPS >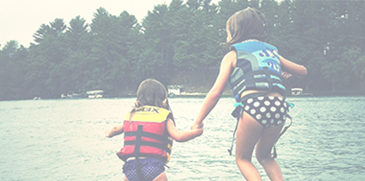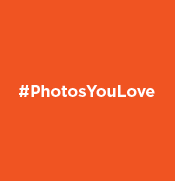 CARD TIP
How many photos should I put in my holiday card?
ANSWER >
It's up to you — as few as one and as many as 12. Start with the photos you love. You can sort by number of photos, color, theme and more.
SEE MORE TIPS >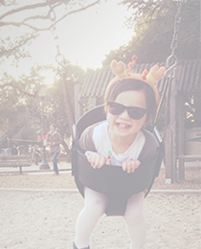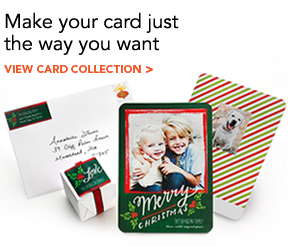 From rounded corners and designs on back, to pearl shimmer cardstock and tri-fold cards, the choice is yours.

CLASSIC

MERRY & BRIGHT

WHIMSY

CONTEMPORARY

RELIGIOUS
Card sizes
With six sizes to choose from, you're sure to find one that's right for your photos and greetings.
SHOP CARDS >

Cards with all the trimmings
Choose how you want to customize your holiday cards.
VIEW ALL FEATURES >





© 1999-2014 Shutterfly, Inc. All rights reserved.