Home
>
Cards & Stationery
Cards & Stationery
My saved projects
Flat Cards
Available in 4x8, 5x5, 5x7 and 6x8 sizes and
Foil-Stamped, NEW Glitter and NEW Pop Out Photo Card designs.
Choose from multiple trim and back-of-card design options to make it uniquely yours.
From

$1.19

$0.83

Save 30%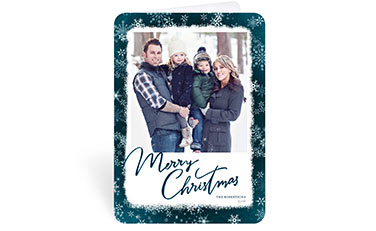 Folded Cards
Available in 5x7 folded, tri-fold and 3/4 fold.
Stay in touch with cards that give you more space to tell your story.
From

$1.39

$1.11

Save 20%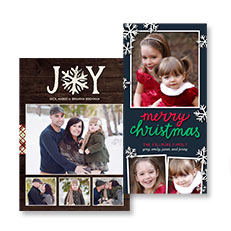 Photo Paper Cards
Available in 5x7 and 4x8.
Printed on our high-quality Fuji Crystal Archive paper. Choose matte or glossy for the look you love.
From

$0.40

$0.32

Save 20%