Raise money for your school
For every purchase, Shutterfly will donate 13% back to your school.
It's simple to use and doesn't take a lot of time or resources. Parents can order stylish cards and gifts while raising money for their child's school. - Earhart Elementary OTA, Alameda, CA

Preserve memories - Invest in their future
With a Shuttefly Storefront, it's easy to fundraiser for your school. People simply click on your Storefront URL and shop for Shutterfly, Inc. photo gifts as usual. A portion of all sales goes directly to your school.
How it works
Partner with Shutterfly to create a personal Storefront for your school. (It's easy, we promise.)
Promote your school's Storefront to parents and teachers. Encourage them to spread the word.
Earn 13% commission on every order placed through your Storefront. Anyone can go through your Storefront to purchase products from Shutterfly, Tiny Prints and Wedding Paper Divas.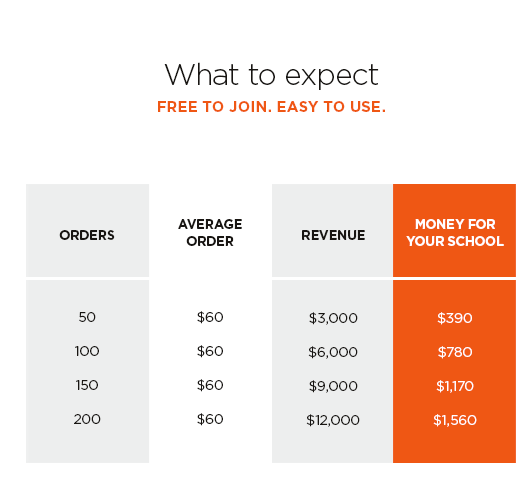 Shutterfly Storefront Benefits
FREE - No upfront costs, fees or product markups. Pay nothing to launch your Storefront. Pay nothing to run it.
ANYONE CAN SHOP - Share your page with parents and teachers. Encourage them to share with family, colleagues and friends. Anyone can shop your school's Storefront.
LOTS TO LOVE - Create cards, gifts, decor and more with Shutterfly, Tiny Prints and Wedding Paper Divas.
Check out a Shutterfly Storefront
YEAR-ROUND PROGRESS - Raise money all year long. From the holiday season to birthdays, Mother's Day, Father's Day, vacations, recitals and sports games, Shutterlfy, Inc. has photo books, cards and gifts for every occasion.