Holiday Photo Day presented by Shutterfly
Why this fundraiser?
You could raise $1,000 or more
Your organization hosts the event and we assign you a professional photographer. Participants pay $75 for a 15-minute photo session, which includes five digital images. Deduct the cost of the photographer and other expenses (around $1,250) and your organization gets 100% of the profits. Raise even more money if participants purchase additional digital images.
It's fun and easy
Give your community the opportunity to take professional outdoor photos at a great price. Shutterfly provides a planning guide that has everything you need to host a successful event. To make things even easier, we also provide you with a unique booking website that collects all participant fees. Schools, sports teams, community groups or any other non-profit organization can host an event.
"It was such a fun event! We raised money for our school, and families got beautiful photos. It was a win-win for everyone involved."
—Natasha, Sandpiper Elementary School
3 easy steps to participate
1. Sign up to become a coordinator
and select a date/location.
2. Recruit volunteers
and coordinate event.
3. Have fun, then receive a fundraising
check for your organization!
Timeline
Limited spaces available.
| Reserve your date by | Event Dates |
| --- | --- |
| August 31 | September 26-27 |
| September 5 | October 3-4 |
| September 12 | October 10-11 |
| October 3 | November 7-8 |
Thanks for your interest.
We are all full for this year. Please submit
the form below and we will keep you in
the loop for future opportunities.
Learn more about Holiday Photo Day today!
Complete this form to receive a planning guide in the mail.
No purchase necessary. For U.S. only
Downloads and Templates
Here are some resources you can download and customize with your event details.
Create something wonderful
There's so much you can do with your professional photos! Shutterfly helps you transform the photos
you love into high-quality holiday cards, stylish photo gifts, home decor and so much more.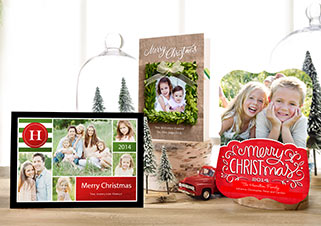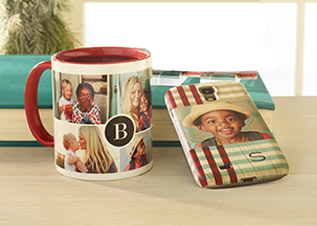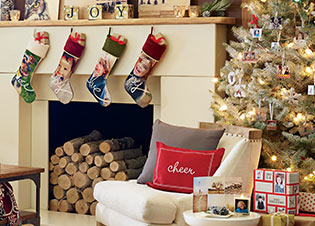 Our Photographer Team
Holiday Family Photography is a network of professional photographers throughout the United States. For over 15 years, these photographers have helped people capture life's memories through the creation of beautiful portraits.