Download article
Create or modify a profile
A personal profile is created automatically with your Shutterfly account. To view your profile, sign in and then click on the module in the upper right of the Gallery homepage that says "Hello..." On the Profile page, you can personalize your Shutterfly Community name, Profile picture and About me description. Be sure to create a screen name you like, since it's how you'll be represented in the Shutterfly Gallery community—in your profile, in photo book posts and in any comments that you'd like to make. You can change the name at any time.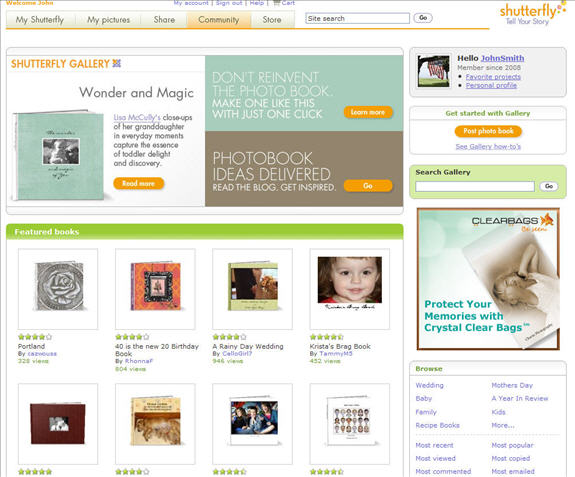 As part of your profile, we'll give you a default icon. To use another image, click "Change picture" and select an image from one of your Shutterfly albums.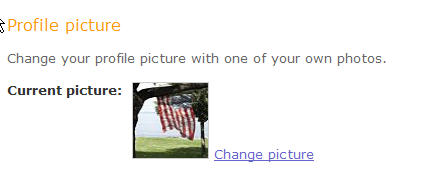 In the "About Me" section write a description about yourself. Check out other profiles to see how you might want to tell your personal story.

You can also modify your community profile from the personal information and account settings under "My Account" or "My Shutterfly."