Speak Volumes
No matter how you create it, a photo book says it all.
MOBILE APPS
Minutes to make, forever to treasure.
Shutterfly for iOS and Android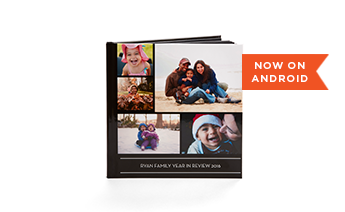 It's surprisingly simple. Tap, 2, 3… done!
Customize with styles, layouts, and captions.
Create a book from your phone, or start on the app and add finishing touches from your computer.
Message and data rates may apply
Shutterfly Photo Story for iPad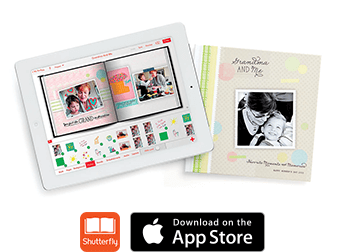 Customize your book just the way you want.
Select up to 500 photos. Use Doodle to decorate your photos or add a handwritten note.
Choose from a wide range of styles and layouts.
Start on your iPad and finish on your desktop.
Learn more
Mobile Devices
From device to delight, no app needed. Get Started at Shutterfly.com
Mobile Site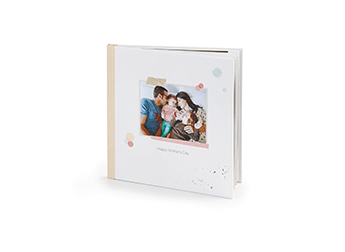 Use any smartphone.
Select up to 40 photos.
Customize with a variety of cover options and photo filters.
Tablet Site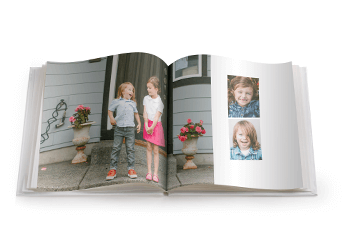 Automatically arrange your photos into stunning 2-page spreads.
Select up to 200 photos.
Customize with layouts and captions.
Start on your iPad and finish on your desktop.