Three Letter Monogram Collage Beer Stein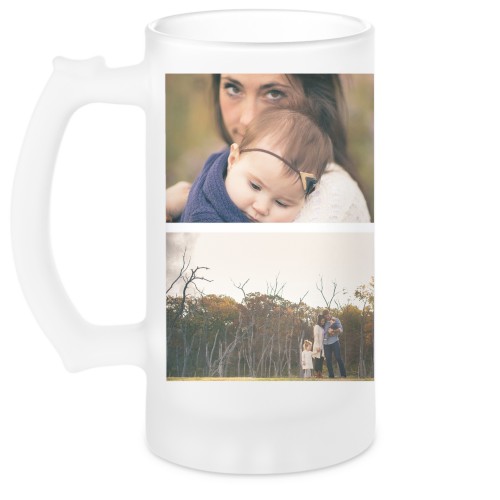 Three Letter Monogram Collage Beer Stein
Sit back, relax and enjoy a cold drink from a personalized frosted beer stein. Customize with your favorite photos or meaningful sentiments to create the perfect gift for yourself or someone special.
Product Details
Frosted glass
Holds 16oz.
Measures 6"H x 3"D
Custom Color Palette
Click Personalize and choose your colors for this design.
Beer Stein pricing
Item
Price
16oz Personalized Beer Stein
$29.99