Glass Magnets
What customers have to say about our Glass Magnets
January 19, 2019
Better than I thought!
"Magnets on fridge. They look awesome!"
January 18, 2019
I would buy this product again
"Glass magnets looked great and my mother loved them."
January 18, 2019
Exactly what I was hoping they would be! I love them!
"They are such a nice weight! Nothing cheap about them! Crystal clear and has the full image on them just like the preview!"
January 18, 2019
Small & sweet
"Precious magnets for a minimalist! They are not much bigger than a large button but to commemorate a sweet face and take the picture off your phone and in something that can be showed off!!"
January 16, 2019
They are too cute.
"I was delighted when they arrived. I love magnets and these turned out really well!"
Create a Custom Glass Magnet Set
The refrigerator has always been the best place to display your favorite memories, the kids' artwork and A+ spelling tests. Don't just hang those prized papers and pictures up with everyday magnets; Shutterfly is here to help you design custom magnets and photo magnets to give your important papers and pictures the presentation they deserve.
Designing Your Personalized Magnets
Shutterfly has 20 different ways to create magnets that truly stand out. Whether you want to feature a few of your favorite photographs or design accent elements to match your personality, there is a template for you. Shutterfly always has the easiest to use templates for every project.
Once you pick the one you like best, it is easy to upload pictures that you love and plug them into the design assistant. You can add your favorite design elements – many have the option of inserting custom messaging. Choose your favorite fonts and colors for a magnet set that is as unique as you.
A magnet set is a distinctive, personalized gift for a loved one that will bring a smile to their face every single day. Designing a set of custom magnets is so simple, your kids will enjoy creating sets to give to grandparents, teachers and their friends. Give magnets or photo magnets as gifts to your loved ones or yourself. Cover your fridge with favorite faces or create a set to take to work to help you get through the week.
Personalized Gifts Make the Best Gifts
Gift giving should be fun. Shutterfly has plenty of ways to give unique and thoughtful gifts that the people you love will use every day. In today's busy life, it seems we are always bringing a bunch of stuff from one activity to the next. A custom canvas tote is a perfect gift that your loved one can use time and time again. Shutterfly has the perfect design and color combination to design a tote your friend or family member will truly love.
Another thing we use every single day is our smartphones. Give your loved one (or yourself) the gift of a personalized iPhone case. Shutterfly has hundreds of design options to match nearly every version of the iPhone (be sure to check and double check which particular phone you are designing a case).
Shutterfly has everything you need to create custom, one-of-a-kind gifts. A set of personalized photo magnets is the best gift for any occasion. Shutterfly is here to help you create and give thoughtful personalized gifts.
Related Products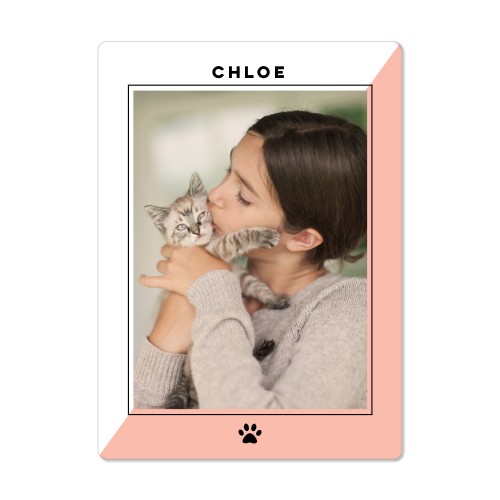 Simply Chic Color Block Magnet by Shutterfly. Add joy to your refrigerator, dishwasher, file cabinets and more with our personalized photo magnets.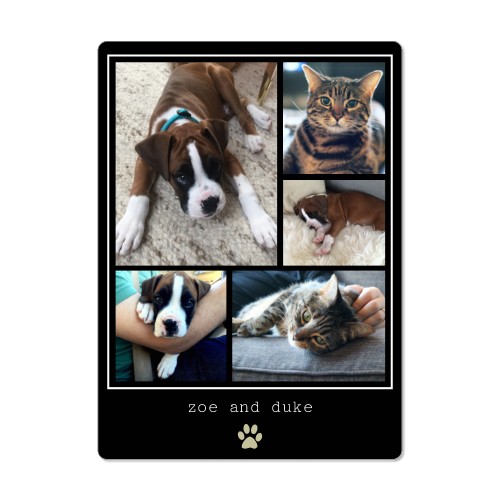 Simply Chic Paw Collage Magnet by Shutterfly. Add joy to your refrigerator, dishwasher, file cabinets and more with our personalized photo magnets.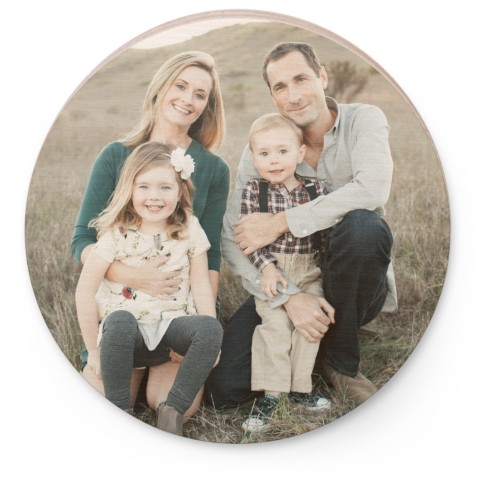 Photo Gallery Circle Wooden Magnet by Shutterfly. The perfect addition to any kitchen or office, add a rustic touch to your space with personalized wooden magnets. Customize with your favorite photos or message to make a fun gift or memorable ...