Lantern Print Frame Glass Plate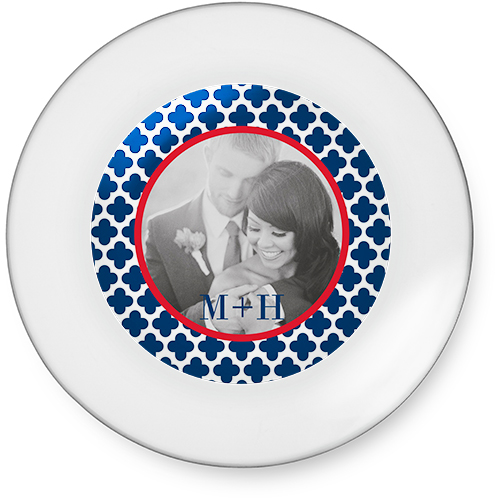 Lantern Print Frame 7 Inch Round Glass Plate
Set the table with glass plates that are clearly your style. Different personalization options make it easy to create a table setting that's eye-catching and welcoming for friends and family.
Product Details
Customizable on one side
Semitransparent
Sold as single plates
Food Safe
Hand wash only
Not for oven or microwave use
Any white areas in pictures will print translucent
Available in 7" round, 6x6" square, 4x10" rectangle and 3.75x7.5" rectangle
Custom Color Palette
Click Personalize and choose your colors for this design.
Glass Plate pricing
Item
Price
Glass Plate (7")
$34.99