Whether you're capturing a once–in–a–lifetime event or highlighting your favorite everyday moments, with Custom Path, it's easy to make your photo book just the way you want.

Exquisite premium books feature genuine leather covers and layflat pages for life's special occasions.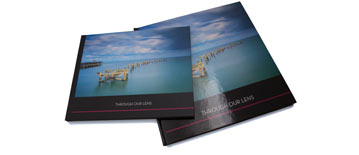 Upgrade your hard cover photo book to a scratch–and smudge–resistant, satin–finish matte cover.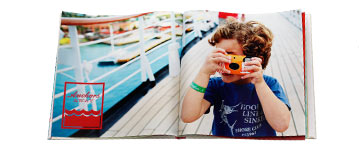 Two pages. One great photo. The most stunning way to display your favorite pics.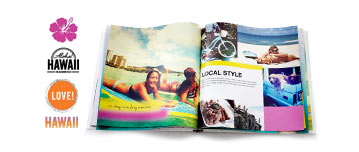 Find one for every occasion and every personality. Our design library lets you choose from a variety
of backgrounds, layouts and embellishments.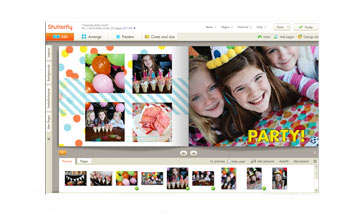 Your pictures are stylishly arranged in the order they were taken. Feel free to edit or add pictures one–by–one.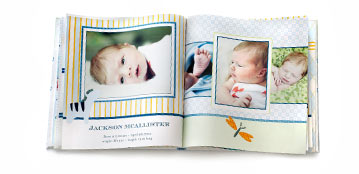 Pre-designed page templates you can personalize to quickly inspire your storytelling.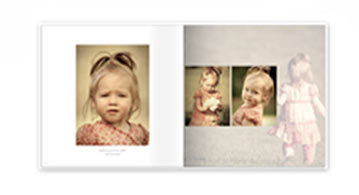 Use your own photos as backgrounds. Adjust brightness for a dramatic effect.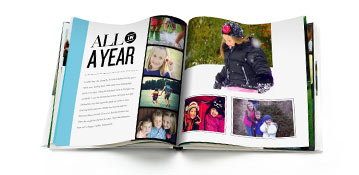 Easily add, delete, resize, and move pictures
and text anywhere on the page.