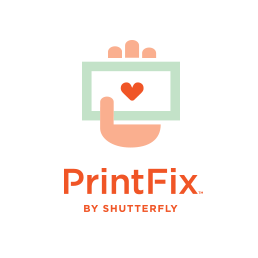 Bring your photo obsession to life
Get your must-have moments off your camera roll and into a book of prints for $4.99/month.
Get your first book of prints for FREE. Use code: GETYOURFIX

Up to 50 Photos
Select 30 to 50 lovely
photos off your phone.
$4.99/Month
Sign up for a month-to-month subscription. Plus, free shipping!
4x6 Book
With perforated pages, you can frame, hang and display!
So Simple.
Download the app. Select your favorite photos each month, and we'll deliver them to your doorstep with love.
We've Got
you Covered.
Find inspiration inside and out with dazzling new covers each month. Label your book to remember the getaways, special days, any days.
Flip through,
and share too!
Perforated pages make it easy to hand out your prints to family and friends. Share the love by giving them a copy of your book. Or really make their day by buying them their own PrintFix subscription for 3, 6 or 12 months.