You can help families in need by purchasing a Tiny Prints birth
announcement or holiday card from our exclusive Baby2Baby collection.
Last year, our customers helped us donate $300k.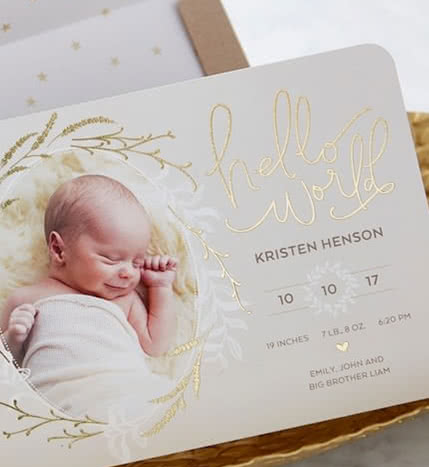 Birth
Announcements
10% of sales from all birth announcements
will be donated to Baby2Baby.
Shop the collection
Coming soon
Holiday Cards
25% of sales from our exclusive
Baby2Baby Holiday Collection will be
donated to Baby2Baby.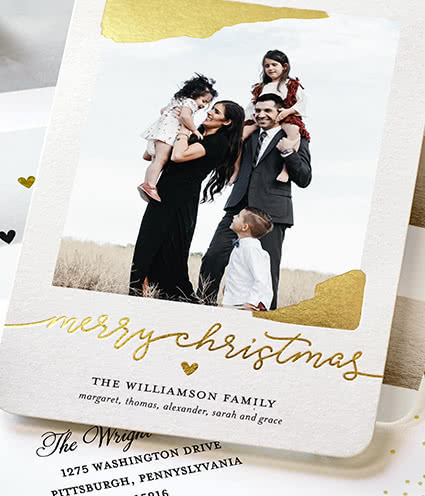 Baby2Baby provides low-income children with diapers,
clothing and all the basic necessities every child deserves.
Learn More at Baby2Baby.org
*up to total maximum donation of $300,000