Choose one of the Pro Gallery plans below.
Gallery plans: See pricing details
Pro Gallery Pro
-
5GB hosting space
$99.00 annual fee
Pro Gallery Premier
-
unlimited hosting space
$199.00 annual fee
For any questions or assistance about selling your photos online through a Shutterfly Pro Gallery, please call 800.416.1465.
"The site is very user friendly. The prints arrive within 3-4 days. The quality of the photos is excellent. I have many pictures of my child playing sports through this service, and I will always continue to purchase them this way."
Carol U.
Customer of David Lowrie
LowriePix.com
Pro Gallery Member since 2005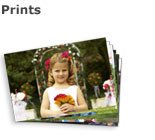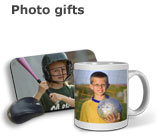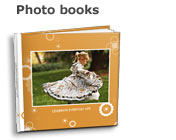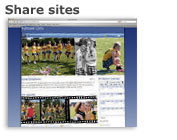 Sell professional-quality matte or glossy prints from 4x6 to 20x30.
Sell photo mugs, mouse pads, note cards and more.
Create custom photo books for your clients through your Shutterfly account.
Don't have a website? Create a free personal website and feature links to your Pro Gallery store.