What customers have to say about our Framed Art Prints
January 14, 2019
I would buy this again
"This is a gift for family, amazing product"
January 13, 2019
Love this product!
"We used this product to commemorate the birth of our newborn and it's adorable. Very well made. We love it!"
January 9, 2019
Excelenr print quality - excellent value!
"Very reasonably priced with great print quality - very elegant blend of tag line with photo. Classy product"
January 4, 2019
I would buy this product!
"I was very happy when it came in the mail. It was a wedding memory to my parents as a christmas gift. The frame was sturdy and picture printed very clear. Thank you shutterfly for your wonderful product!"
January 2, 2019
Loved it!!
"My grandparents loved this present. Thanks Shutterfly!!"
Custom Father's Day Prints
Show Dad how much you appreciate everything he does with a special Father's Day art print—designed by you! Shutterfly's Father's Day prints are completely customizable and among our most popular Father's Day gifts. Plus, all Shutterfly prints come with a stylish frame, so it's ready to be displayed as wall art or traditional canvas prints as soon as he opens up his Father's Day gift. This year, treat your dad to custom wall decor designed by you. He'll love seeing pictures of his favorite memories hanging on the wall so he can smile every time he catches a glimpse of them.
Personalize Your Father's Day Prints
Help remind the world's best dad of how important he is by wishing him a Happy Father's Day with a personalized print featuring some of your most beloved memories together. Shutterfly art prints are available in three sizes—8x10, 11x14 and 16x20"—and are printed on thick, gallery-quality cardstock. Choose from a range of art print designs perfect for honoring your dad on Father's Day. Whether you're looking for a style that's sentimental, modern, rustic or fun, it's easy to find a design to personalize that suits your dad's personality. Once you've found your favorite art print or photo print, make it perfect for him with a variety of personalization options. Start by uploading your favorite photos that capture special life memories you've shared with Dad. Whether you want to highlight a single portrait, custom photo or create a personalized photo collage, the options are endless. Creating personalized dad gifts like photo prints is easy with Shutterfly.
Framed Art Prints & More Father's Day Gift Ideas
When you've finished designing your Father's Day art print, take a look at our Father's Day Gift Guide for some of Shutterfly's other customizable gifts and keepsakes your dad might like, including beer steins, photo mugs, and desktop plaques or wall art. Combine one or more of these gifts with your art print to wow your Dad! Father's Day is a time to celebrate and honor the man who's been with you through everything and will support you no matter what. For even more Father's Day gift ideas, browse personalized gifts for dad.
Related Products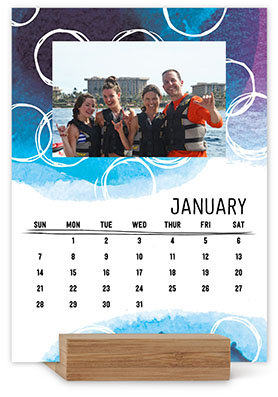 Watercolor Patterns Gallery Easel Calendar by Shutterfly. Dress up your desk with a fresh look each month. Choose from a variety of beautifully unique designs, horizontal or vertical layouts and the corner trims you love. Makes a stylish gift that's ...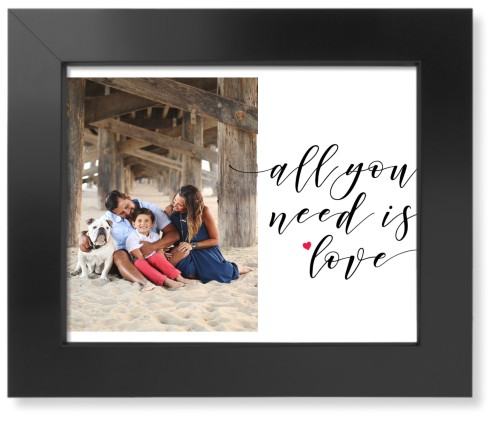 Contemporary Love Quote Art Print by Shutterfly. Turn a favorite image into a stunning gift, or addition to your own space, with a gallery-quality premium cardstock art print.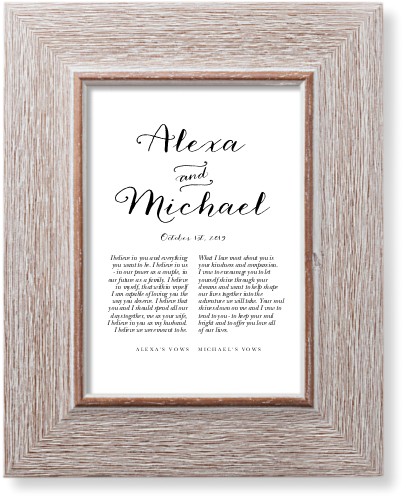 Elegant Wedding Vow Art Print by Shutterfly. Turn a favorite image into a stunning gift, or addition to your own space, with a gallery-quality premium cardstock art print.