Panoramic Spiral Mounted Wall Art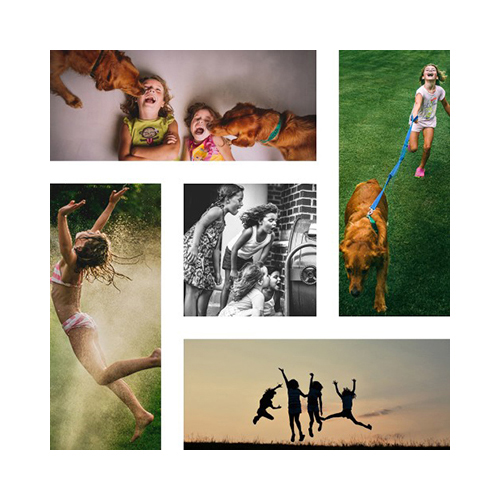 Use our Design-a-Wall tool to create a striking arrangement of mounted wall art. Comes with a special kit to make hanging easy and flawless.
Product Details
Customize your photos with or without a frame
Stylish backgrounds and layouts for one or more photos
Choose full color, black and white or sepia tones
Wooden frame adds 1.25" to each side and makes the overall depth 1"
You can choose frames for individual pieces when you edit your arrangement.
Total Size:
Up to 25% off
Until December 11
Pricing
Set
Price
Mounted Wall Art (10x24)


(25% off)

$69.99




$52.49

Mounted Wall Art (10x24)


(25% off)

$69.99




$52.49

Mounted Wall Art (10x24)


(25% off)

$69.99




$52.49

Mounted Wall Art (12x12)


(20% off)

$59.99




$47.99

Mounted Wall Art (10x24)


(25% off)

$69.99




$52.49

Total

$339.95




$257.95
Up to 25% off
Until December 11
Pricing
Set
Price
Mounted Wall Art (10x24) w/brown frame


(25% off)

$129.99




$97.49

Mounted Wall Art (10x24) w/brown frame


(25% off)

$129.99




$97.49

Mounted Wall Art (10x24) w/brown frame


(25% off)

$129.99




$97.49

Mounted Wall Art (12x12) w/brown frame


(20% off)

$99.99




$79.99

Mounted Wall Art (10x24) w/brown frame


(25% off)

$129.99




$97.49

Total

$619.95




$469.95
Up to 25% off
Until December 11
Pricing
Set
Price
Mounted Wall Art (10x24) w/black frame


(25% off)

$129.99




$97.49

Mounted Wall Art (10x24) w/black frame


(25% off)

$129.99




$97.49

Mounted Wall Art (10x24) w/black frame


(25% off)

$129.99




$97.49

Mounted Wall Art (12x12) w/black frame


(20% off)

$99.99




$79.99

Mounted Wall Art (10x24) w/black frame


(25% off)

$129.99




$97.49

Total

$619.95




$469.95
Up to 25% off
Until December 11
Pricing
Set
Price
Mounted Wall Art (10x24) w/white frame


(25% off)

$129.99




$97.49

Mounted Wall Art (10x24) w/white frame


(25% off)

$129.99




$97.49

Mounted Wall Art (10x24) w/white frame


(25% off)

$129.99




$97.49

Mounted Wall Art (12x12) w/white frame


(20% off)

$99.99




$79.99

Mounted Wall Art (10x24) w/white frame


(25% off)

$129.99




$97.49

Total

$619.95




$469.95
Special offers
Free economy shipping on orders $49+. Enter code: SHIP49

Free upgrade to expedited shipping on orders of $49 or more (pay for economy). Enter code: UPGRADE