What customers have to say about our Framed Prints
January 26, 2019
I will definitely buy more of these!
"Absolutely superb product. The quality is exceptional."
January 24, 2019
Beautifully done!
"Although my order came incorrect, Shutterfly was proactive in ensuring it was corrected. Excellent customer service and I am very pleased with the result!"
January 23, 2019
Fabulous!!!
"Bought this for a gift and person loves, loves, loves it!!!"
January 15, 2019
So lovely
"I love this picture so much, I'm searching through my photos to create a wall full of them!"
January 15, 2019
Loved this
"It's now the centerpiece of our bedroom and we love it. I got it as an anniversary gift and it came out perfect. I couldn't be happier!"
Creating the Perfect Rustic Home
Beautiful rustic and country homes continue to be some of the most admired of all dwellings. Creating a picture-perfect country look is actually more achievable than you might think. With a few small touches, you can begin to transform your living space into a quaint country cottage, rustic vintage bungalow, or other shabby chic get-away.
Our collection of rustic and metallic framed prints makes the perfect addition to any home that celebrates the simple things in life. Rustic framed prints showcase your most precious memories in style and display them in a simple and elegant way. Select from many different frame styles and sizes to create the perfect gallery wall anywhere in your country-inspired home.
Necessities for a Country Theme
There are several ways to cultivate a rustic, country, or shabby chic theme in your home. Try these ideas to start with:
Emphasize natural materials like cotton and linen in decorating
Select colorful rag rugs for hallways and entryways
Add glass mason jars to kitchen as drinking glasses
Choose a color palette with cream or off-white as the neutral tones
Decorate with bouquets of wildflowers instead of exotic varieties
Use colorful patchwork quilts in the bedrooms
Small choices rather than a few large, overarching ones usually make up the country and rustic themes. Little touches that warm the room is sure to make it feel comfortable. These visually warm choices include the natural materials mentioned above as well as textured materials like wood. The rustic wood grain of our photo frames makes them perfect for any setting that celebrates country living.
Shutterfly Is Your Decorating Partner
No matter what decorating theme you choose for your home or apartment, you can count on us to help you create beautiful, personalized home decor and gifts. Happiness is always 100 percent guaranteed with Shutterfly; if there is something wrong with your order, we go to every length to make it right.
Related Products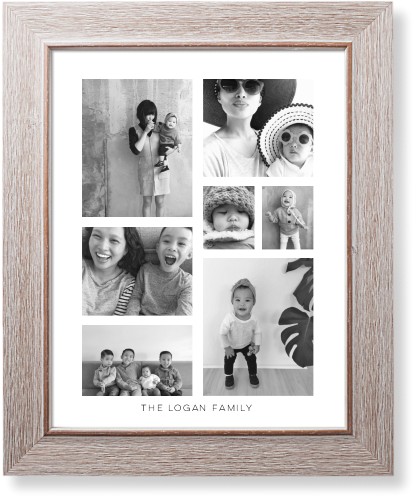 Vertical Gallery Collage of Seven Art Print by Shutterfly. Turn a favorite image into a stunning gift, or addition to your own space, with a gallery-quality premium cardstock art print.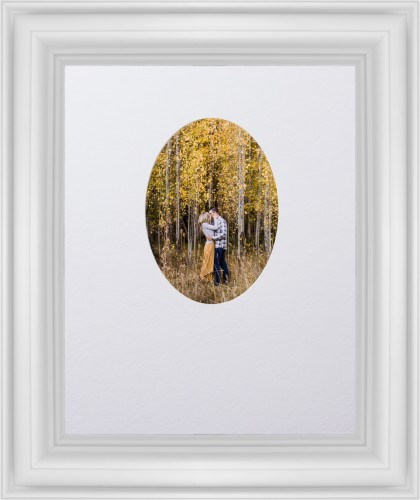 Offset Oval Deluxe Mat Framed Print by Shutterfly. Dress up the walls of your home with photo prints of your favorite memories paired with beautiful custom frames. With Shutterfly, you can create high-quality framed prints customized with unique layouts, background ...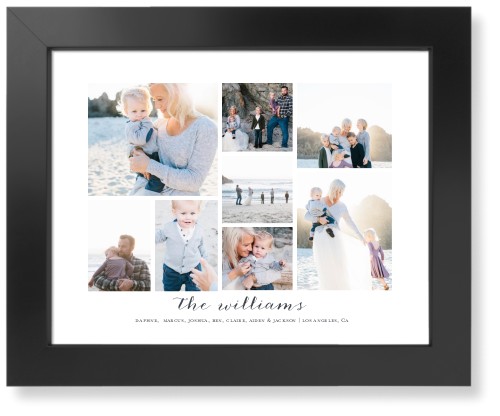 Clean Gallery Collage of Eight Art Print by Shutterfly. Turn a favorite image into a stunning gift, or addition to your own space, with a gallery-quality premium cardstock art print.