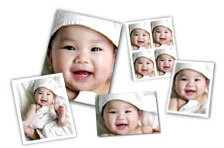 Subscribe to the Annual Print Plan for only $29.99 and enjoy 30% savings on all sizes of prints and collage posters for an entire year.
Low $29.99 annual fee



Save 30% on all print sizes, including enlargements, all year



Save 30% on collage posters



Order as many prints and collage posters as you want —your savings are unlimited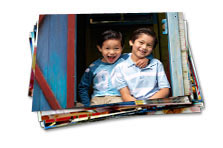 Looking for the best price on 4×6 prints? Lock in savings with a Prepaid 4×6 Plan. The more prints you purchase, the lower the price—as low as 9 cents per print.
Enjoy a volume discount on 4×6 prints



Prepay for 600, 400 and 200 prints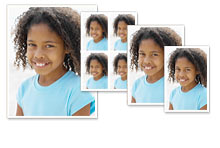 Do you want big savings on a variety of print sizes? Choose from 3 different Prepaid Portrait Plans and save up to 40%.
Enjoy a volume discount on a variety of print sizes



Choose from 3 different packages of wallets, 4×6s, 5×7s and 8×10s



Save up to 40%