Purple Journals
What customers have to say about our Journals
January 26, 2019
Delightful personal journal
"Love that I can personalize my journal. Easy and beautfiful!"
January 25, 2019
I love this journal,better then I even thought it would be!
"Great! I love my journal!"
January 21, 2019
Will definitely order more
"I ordered this to use as a grateful journal. It's the perfect size and turned out even better than I was expecting."
January 8, 2019
Perfect Gift
"Got this for my friend on Christmas holidays. It arrived really fast and my friend was happy to reciveve such a beautiful gift."
January 3, 2019
Purchased as a gift
"The recipient loved it!"
Journals That Are Truly Personal
Collecting one's thoughts in a journal has been popular for over a hundred years since the early industrial revolution brought about the sharp rise in literacy that defined modern life as we know it. During that time, people have kept journals to store their reflections and thoughts for posterity and sometimes just for the love of the act of writing. Whatever the reason, journaling has become a personal act, where one is able to reflect and center oneself. When you are looking for a journal that is really personal, Shutterfly has a variety of customizable options to choose from.
Add Your Message
Whether you are ordering for yourself or you are picking a personal journal as a gift for a friend, choose the design and color you like, and then use our customization interface to add photos, names, or even a personal message to the journal you choose. With easily sortable filters for colors, blue, red, pink, and purple journals are easy to pick out, allowing you to see the diverse the selection for each of your favorite colors. Once you are set, it's easy to send your order to the shopping cart and keep browsing.
Shutterfly's selection lets you pick a few journal options and customize them to make gifting easier. You can also use our tools to give them unique titles and topics. It's easy to sort your thoughts when you can customize the cover of your own notebook.
Other Great Gift Ideas
We also host a great selection of customizable purple notebooks, so it's easy to find an all-purpose field pad to pair up with a journal. Other great gifts that work well with custom journals include office toys and tools, including customizable paperweights, phone cases, and even notepads. You can put together a personalized office collection easily. There's no better way to show someone who loves to write that you are supporting them, even if that person is yourself.
Related Products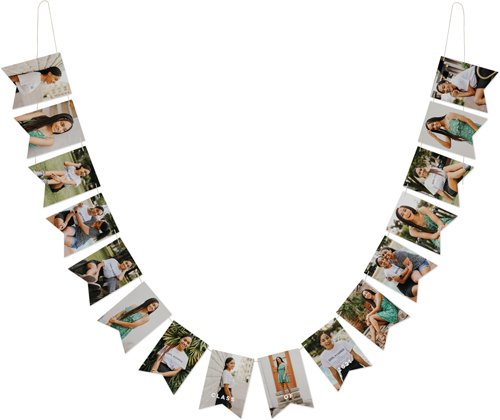 Photo Gallery Bunting Banner by Shutterfly. Make any celebration extra special with a personalized bunting banner. Use your banner to congratulate a grad, celebrate a birthday or mark a special milestone. A personalized banner makes an excellent finishing touch.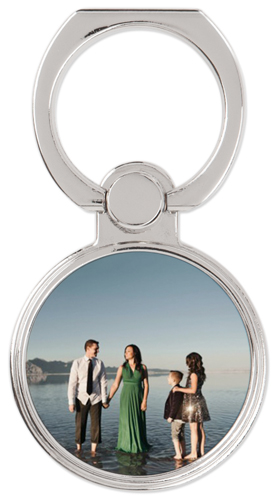 Photo Gallery Phone Ring Holder by Shutterfly. Get a good grip on your smartphone with this metal ring holder that showcases your favorite picture, securely mounts to the back of your device and helps safeguard it from dropping. Recommended for ...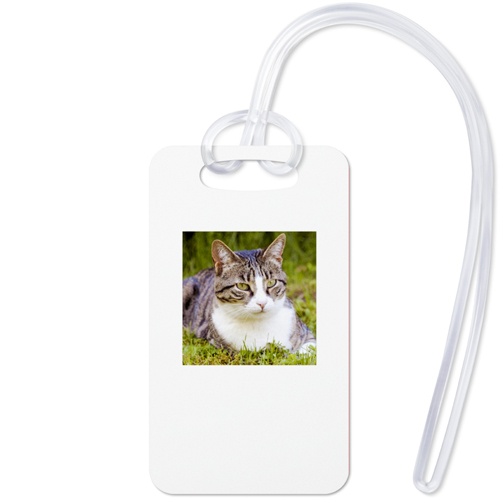 Pets Gallery of One Luggage Tag by Shutterfly. Step up every suitcase with a fun luggage tag, personalized with favorite photos, designs and more. Plus, add your contact info so you never lose a bag again.